Welcome to Bloom Sorority Apparel & Gifts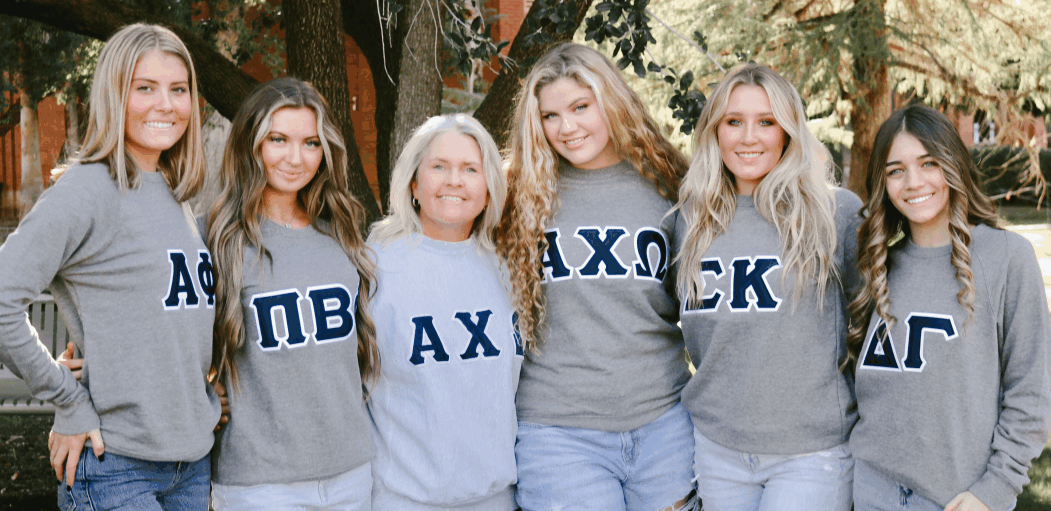 We are excited to help you with recruitment, philanthropy & social events, parents weekend, homecoming and more! 
Ask us about our #BloomCares program where we donate to your chapter's philanthropy.
Email: ggcare@garmentgraphics.net | Phone: 520-544-0529 | Text: 520-481-2321
Follow us on Facebook & Instagram for exciting updates & promotions!